Happy New Year! Now that we've finally put 2020 behind us, let us show you how the latest Norwex® products from our 2021 Catalog can help you turn your resolutions into reality.
Create an Organization Oasis
If you're wishing for a tidier, more "zen" look and feel in your kitchen or bathroom, our beautiful Porcelain Sink Organizer is just right. Perfect for kitchens, bathrooms, craft areas and more, its modular, space-saving design can be customized to meet your organizational needs while keeping countertops spiffy and neat. It includes a stainless steel cloth-drying rack, silicone-sleeved porcelain brush cup and matching notched tray for holding sponges and more. Voila! Now everything has a place! Our new Rainbow Package brings you four of our flagship Norwex Microfiber EnviroCloths in an assortment of beautiful colors. Each one is STANDARD 100 by OEKO-TEX® certified, meaning that all of its components, from yarn to trim to label, has been tested and certified free from more than 350 harmful substances. Each one also removes up to 99% of bacteria from a surface with water alone,* so you can say "so long" to harmful, expensive cleaning chemicals. And each one contains our BacLock® antibacterial agent, which makes the cloth mildew-resistant and keeps it cleaner and fresher longer.** Add all of that to the fact that this four-pack allows you to color-code for each area of your home and offers significant savings—you'll wonder why you didn't order this package sooner!
Be Your Hair's Hero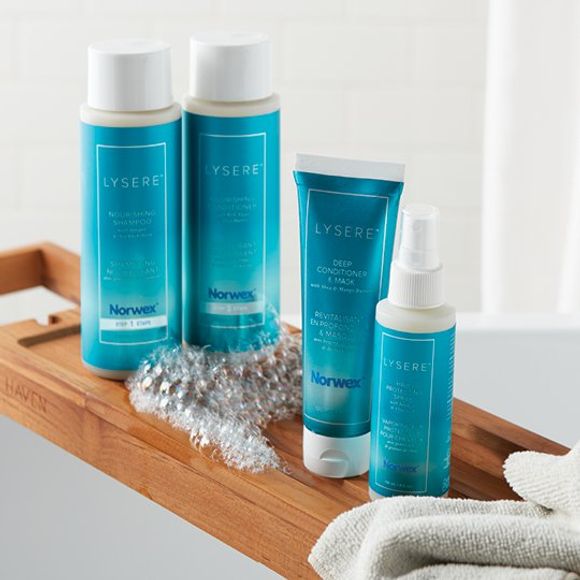 Our newest hair care products contain super-clean, plant-based ingredients to cleanse, nourish and protect your hair without the use of harmful chemicals that can add to Body Burden. Best of all, each product contains our Nordic Antioxidant Complex to support hair and scalp health and keep your hair hydrated and shiny.
Clean in Style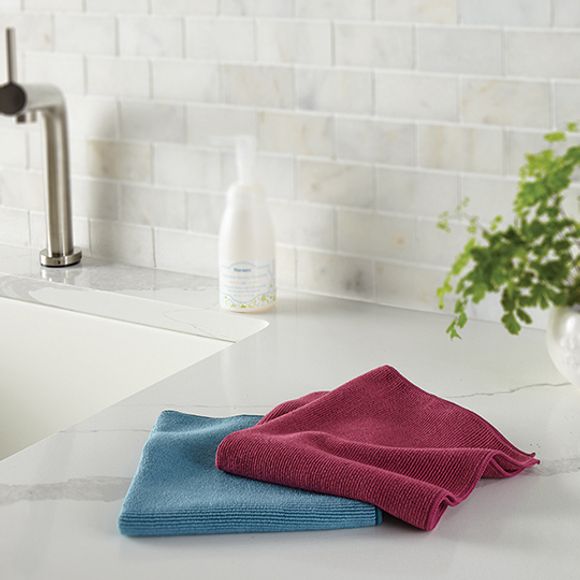 Our latest colors and designs make it easy to create a cohesive look throughout your home.
Live More Sustainably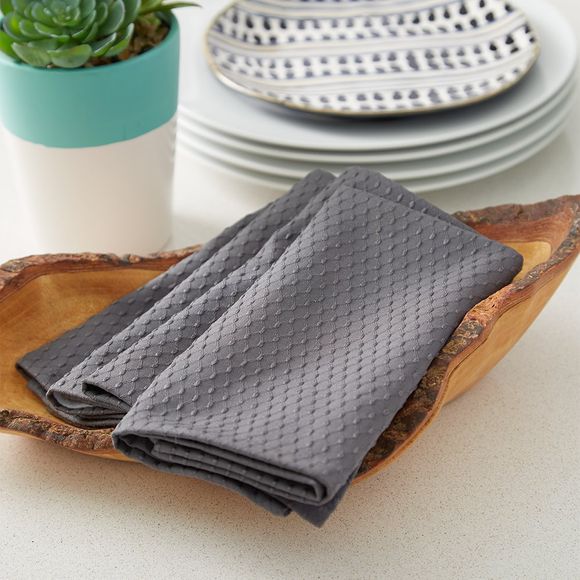 Norwex products, current and new alike, help to eliminate single-use waste that threatens our environment.
Travel with Confidence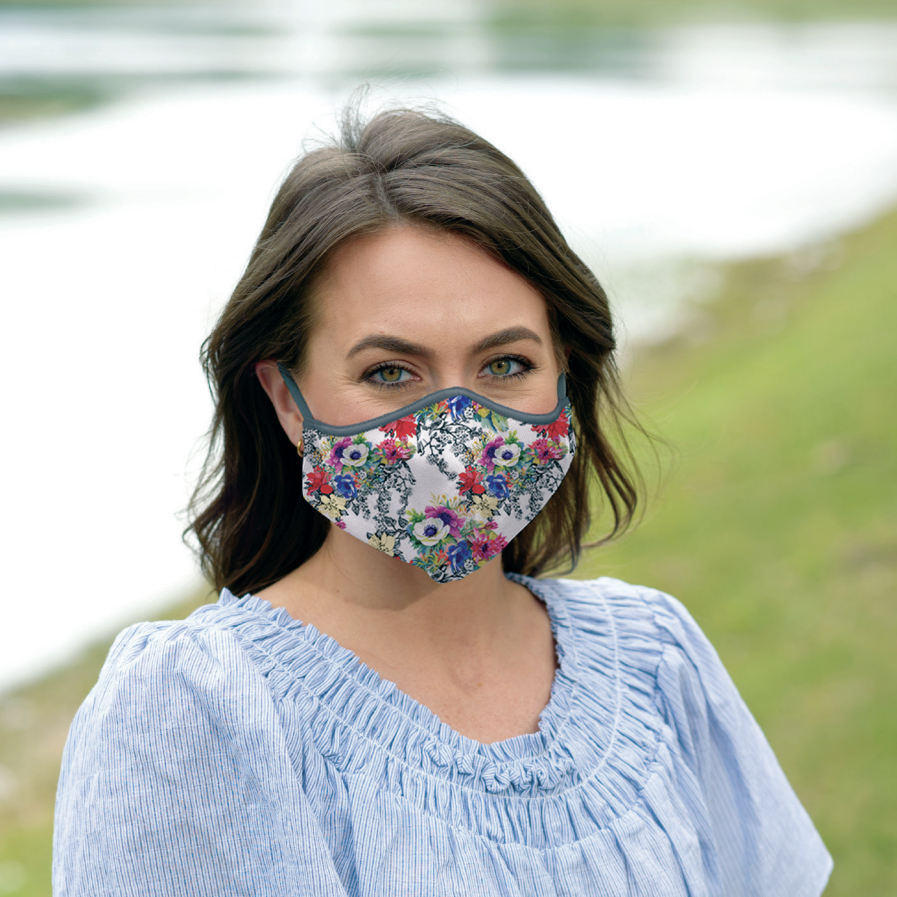 No matter what your 2021 travel plans look like, resolve to travel safer and with style!
Did You Know?
Oily and acne-prone skin can be susceptible to "maskne." BacLock** reduces the growth of acne-causing bacteria in our masks by more than 99%, making them ideal for acne-prone skin.
Save More with Your Safe Haven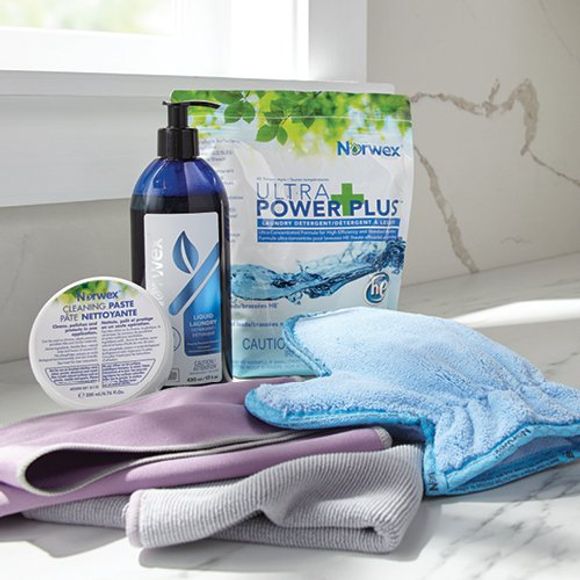 Save time and money and help save the environment! Our collections empower you to stop using chemical-laden household cleaners while reducing single-use waste and saving with sets like these:
*When following proper care and use instructions. (They're easy. We promise.)
**BacLock is our exclusive micro silver antibacterial agent that offers continuous protection against microbes and odors within the cloth, keeping them cleaner and fresher longer. BacLock is for self-cleaning purposes only. The agent is solely designed to inhibit bacterial odor, mold and mildew growth within the product.
Why not let us help you achieve all your New Year's resolutions? Consider hosting a Norwex Party and discover how you can get a safer haven for less!