Want silky, shiny tresses without the synthetic fragrances or harmful chemicals of most hair care products? You're in luck.
In 2020, the Norwex® product team proudly launched our head-turning, new limited-edition haircare minis sized just right for travel, including Lysere™ Nourishing Shampoo, Lysere™ Nourishing Conditioner and Lysere™ Hair Protecting Spray.
Now for 2021, Norwex is happy to announce that not only is each of these products available in a full-sized version, but we've also rounded out this groundbreaking set with our amazing new Lysere™ Deep Conditioner & Mask.
What Sets Lysere Products Apart from the Rest?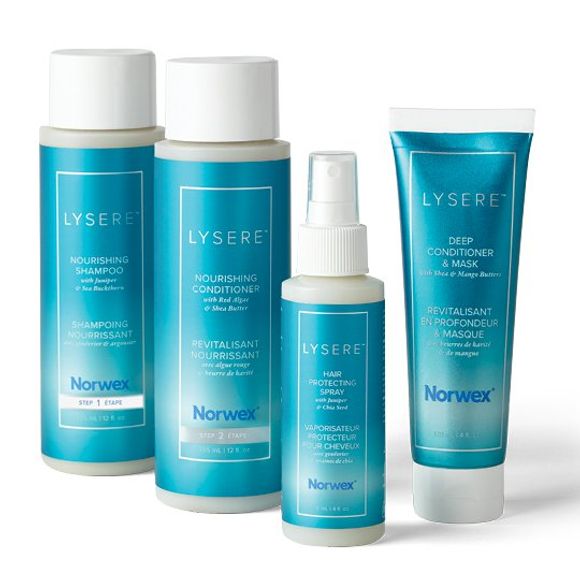 For starters, all four products in the Lysere™ Nourishing Hair Care Collection will make you look like you just stepped out of a salon. They were formulated by hair-care experts to nourish, restore and protect silky, shiny gorgeous hair.
In addition, each product in the Collection contains super-clean ingredients including our amazing Organic Antioxidant Complex, a blend of nutrient-rich Juniper, Sea Buckthorn and Red Algae extracts packed with vitamins, minerals and essential fatty acids to help support hair and scalp health while restoring hydration.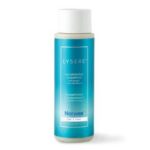 Lysere Nourishing Shampoo gently cleanses and nourishes hair, leaving it touchably soft and healthy-looking. Naturally scented by an essential oil blend, it's formulated to be safe for all hair types as well as color-treated hair.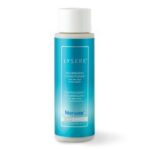 Lysere Nourishing Conditioner is a lightweight, rich and deeply moisturizing formula that smooths and conditions, giving your hair a shimmery shine and sealing in moisture as it detangles. Your hair is left ultra-hydrated, healthy and naturally nourished.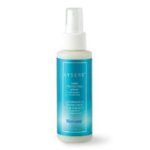 Lysere Hair Protecting Spray helps prevent dryness and breakage by forming a screen that helps protect your hair from pollution, UV rays pollution, damage from UV rays and heat damage as it increases shine and hydration.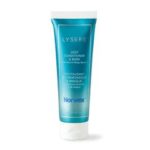 Lysere Deep Conditioner & Mask does double duty to penetrate and restore moisture, bringing silky softness to even the most brittle, dry and/or damaged hair. Great used weekly or biweekly as a deep-conditioning mask, or use as your daily conditioner for especially dry hair.
One of the most important features about all four products in the Collection is what they don't contain. These super-clean, plant-based products are vegan and completely free from sulfates (SLS and SLES) as well as parabens, synthetic fragrances and dyes, phthalates, formaldehyde, gluten and GMOs—so your hair not only looks healthy, it truly is healthy.

Typical shampoos and conditioners often contain sulfates like SLS and SLES as well as synthetic fragrances and parabens. Here's the scoop:
• Sulfates are a type of surfactant that attracts oil and water, allowing grime and dead skin cells to be removed from your scalp and washed away with water. But they have also been known to cause irritation like redness, dryness and itching for those with sensitive skin.
• "Synthetic fragrance" on a product label, can actually indicate thousands of hidden chemicals that can be potentially irritating to your scalp and bad for your health.
• Parabens are commonly used as preservatives in many products, including hair care products. Certain parabens can penetrate the skin and act like a very weak estrogen in the body, potentially turning on the growth of hormone-receptor-positive breast cancers.
But don't just take our word for it—the results speak for themselves!
Stylist-Recommended
We were privileged to have renowned international hairstylist and educator Gia test the new Lysere Hair Care Collection. As a Level 5 stylist, Gia is very discerning about the products she uses and recommends. Her belief is that for your hair to look its best, it must also be healthy, which is why she highly recommends the Lysere Nourishing Hair Care Collection. Watch the interview below.
Salon* Results Right at Home
Here are some before-and-after photos were taken by our Home Office staff in a salon setting as well as some sent to us by happy Lysere product users.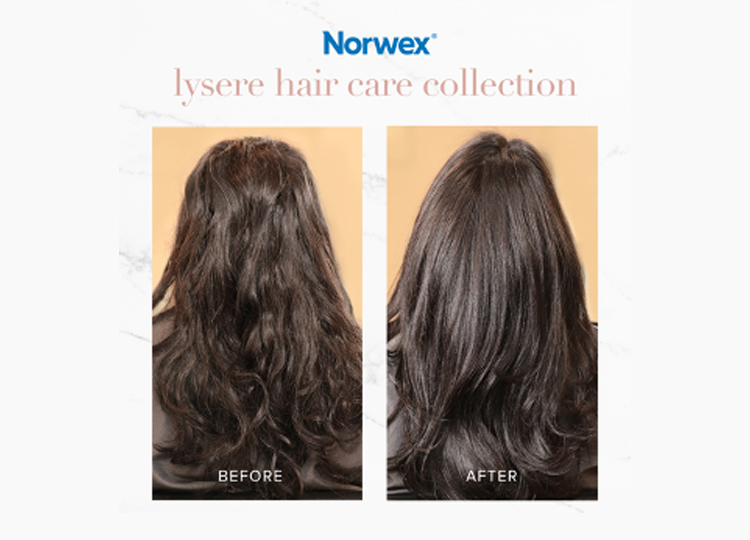 Products used: Lysere Nourishing Shampoo, Lysere Deep Conditioner & Mask, Lysere Hair Protecting Spray, blowdryer.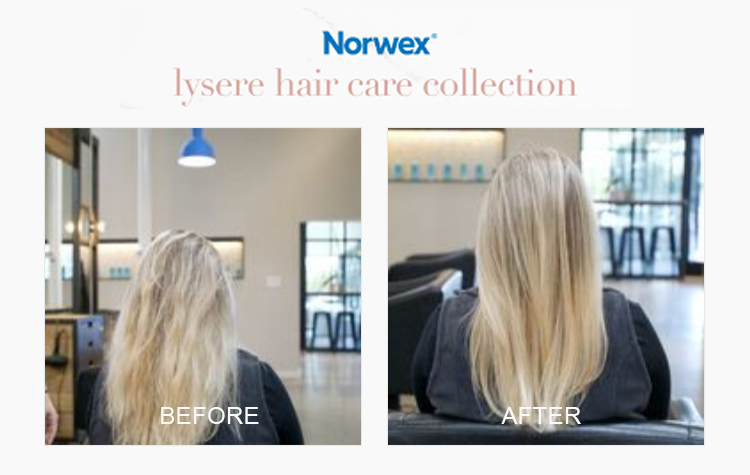 Products used: Lysere Nourishing Shampoo, Lysere Nourishing Conditioner, Lysere Hair Protecting Spray, blowdryer.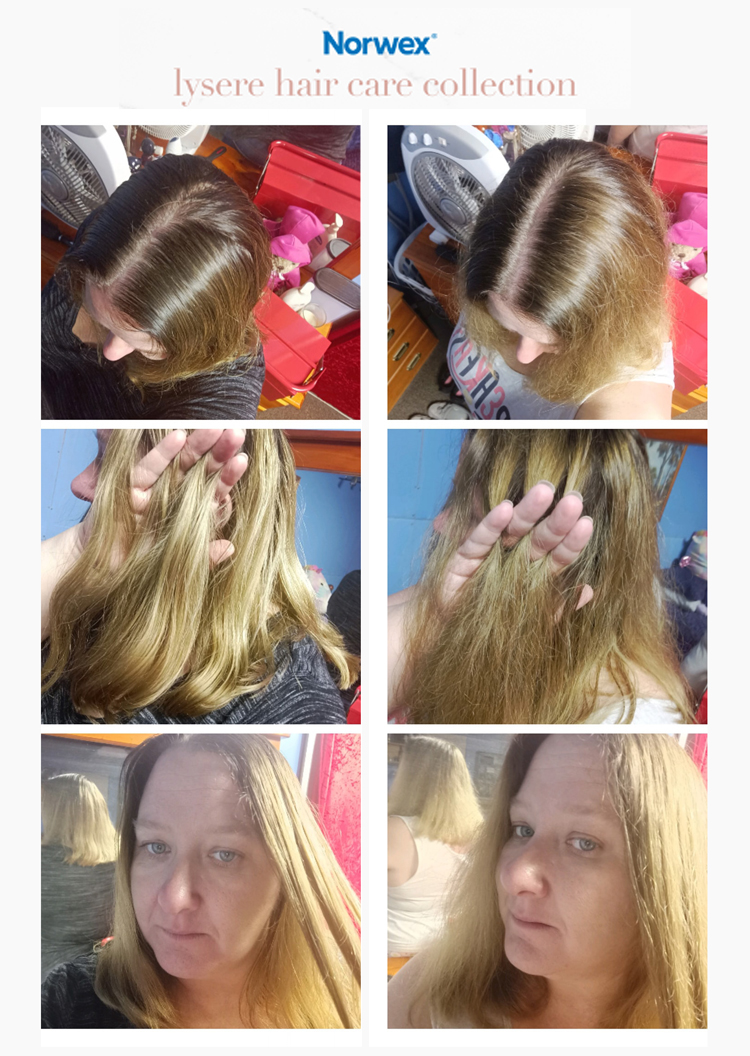 "What's even better is it's the next day, and normally my hair would already start feeling a bit yuck, but it still felt freshly washed."
— Ede-Leigh Bothe, Australia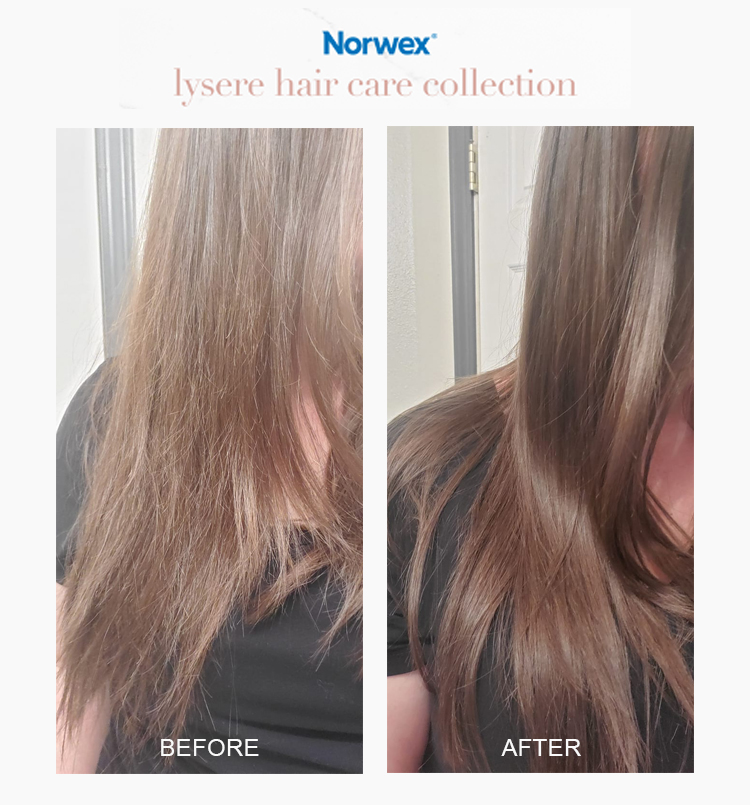 Abby Huizing, Canada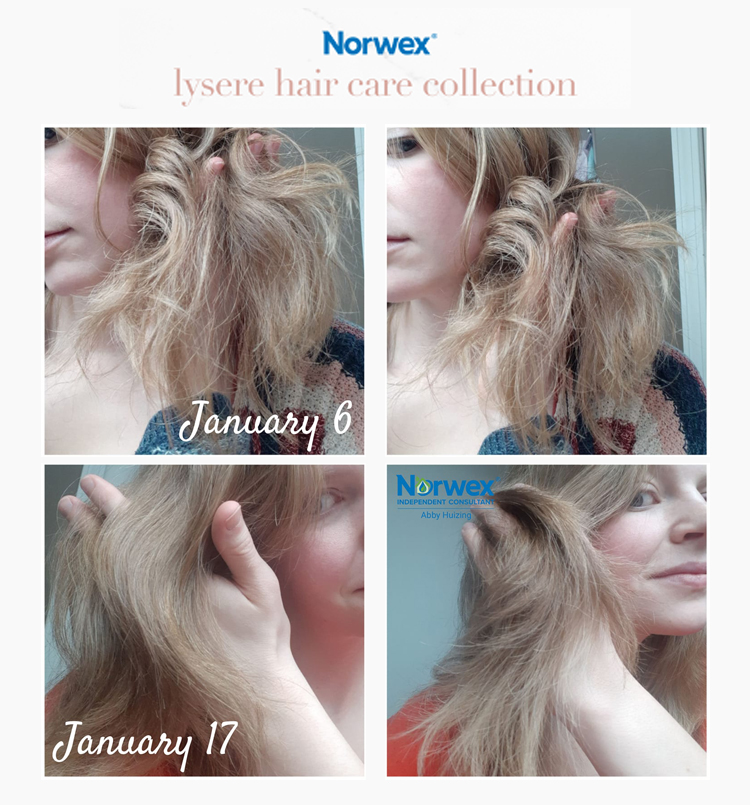 "This was after one use! I was blown away and have continued to love it!"
— Katie Lawrence Huff, U.S.
With results like these, imagine what Lysere could do for you!
Resources: